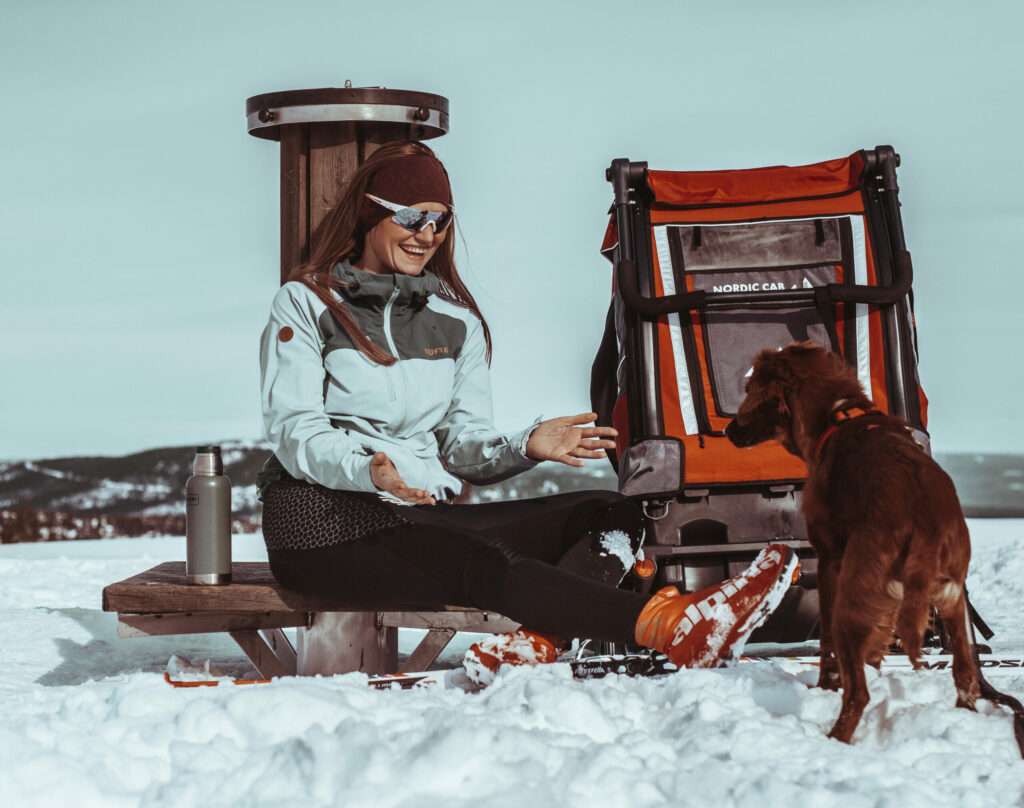 MEET THE
NORDIC CAB

EXPLORE NATURE
Walk, jog, ski, go hiking in the mountains, cycle, transport equipment and little explorers. Bring your kids along and share the adventure of the outdoors while keeping them safe and comfortable.
Bike trailer, sled, pram, pushchair, stroller and cart – the Explorer 6-in-1 bike trailer and sled includes everything you need.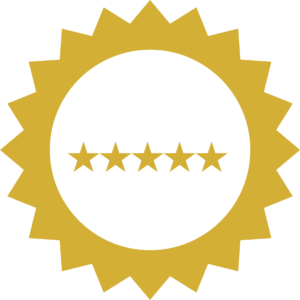 Excellent stability
"It provides a good skiing experience for an active and versatile family who enjoys skiing with the kids"
The sled test was performed by Dagbladet.no and Dinside.no in partnership with the Ski Association.
You can see the whole test in Dagbladet here (Note: paywall)
---
About Nordic Cab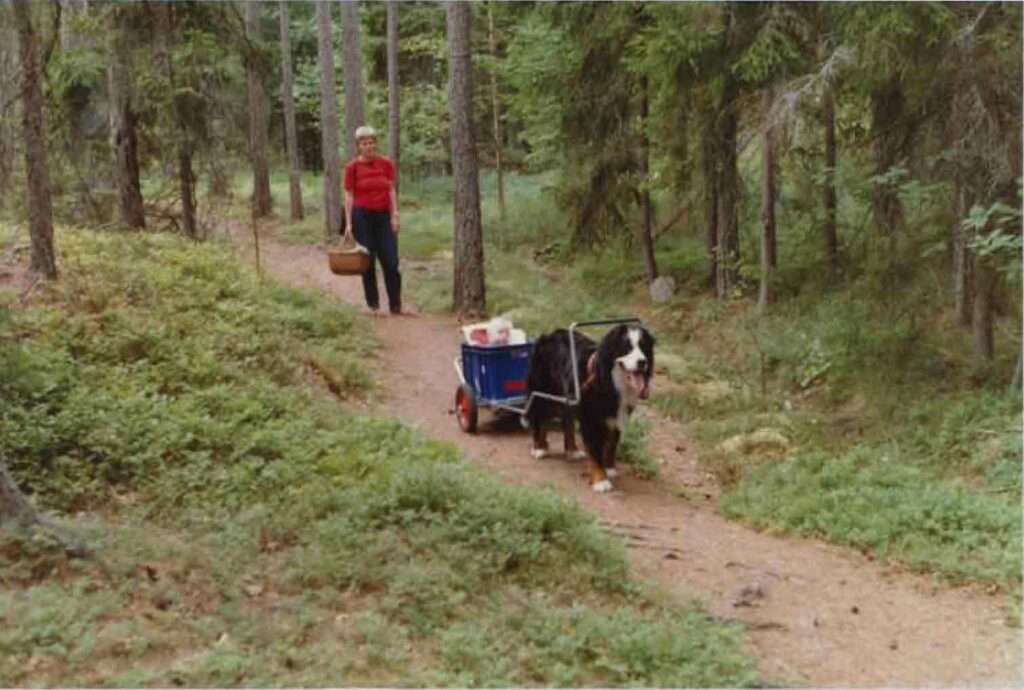 Once upon a time in Hamar, there was a dad who wanted his children to experience the small adventures of everyday life and holidays early on… This was how Nordic Cab started. His heritage and basic thinking are still being developed and preserved in all products and at all levels of Nordic Cab.
---
Ambassadors
Journeys from our ambassadors worth making looking at.
Do you want to be our ambassador?
We are looking for ambassadors from all over the world. Feel free to send us some information about yourself.
---