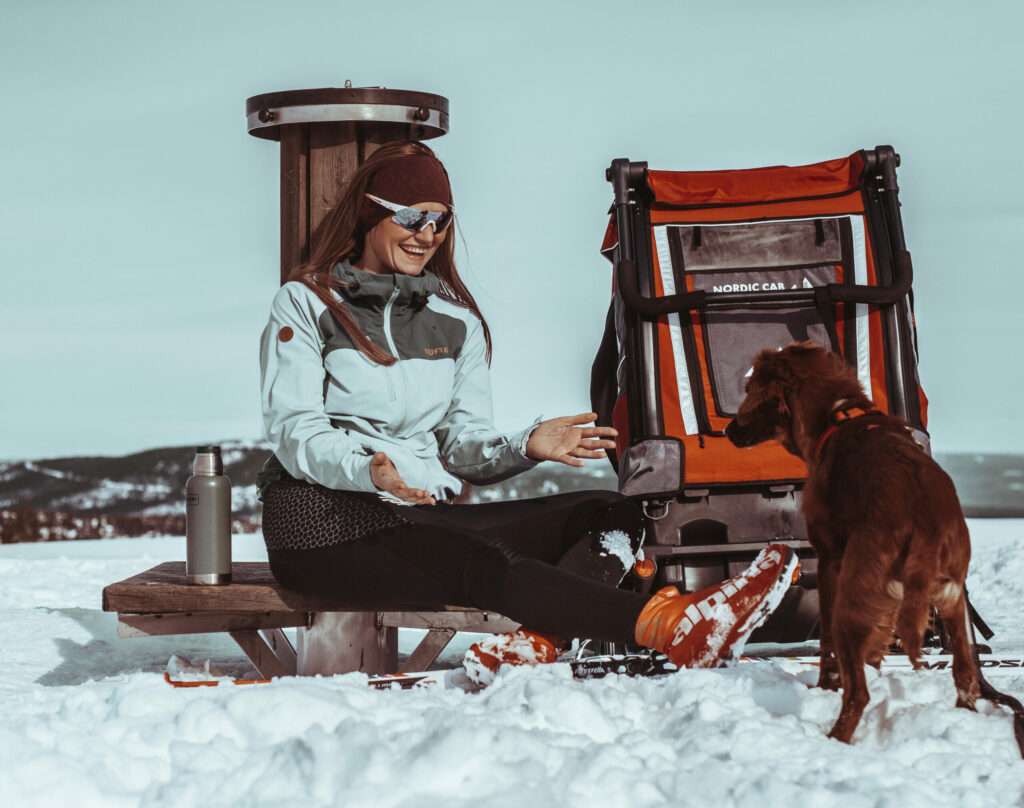 FOR BIG AND SMALL EVERYDAY ADVENTURES
Bike trailer, sled, pram – for transporting both equipment and little explorers. The Explorer 6i1 will meet all your needs when it comes to big and small everyday adventures.
With fully recline seat!
---
---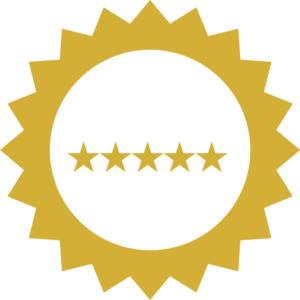 ---
Ambassadors
Journeys from our ambassadors worth making looking at.
Do you want to be our ambassador?
We are looking for ambassadors from all over the world. Feel free to send us some information about yourself.
Bike trailer
Nordic Cab offers the only bike trailer with the possibility of a fully reclining seat position. Our bike trailers are always delivered for two children but can easily be adjusted so that one child can sit in the middle. The bicycle trailer has a hard bottom / base and is made of solid material suitable for active use all year round. It has large internal storage space. By removing the seat, the Nordic Cab converts to a cargo trailer. Nordic Cab is developed in Norway and enjoyed by Norwegian families since 1983
Nordic Cab can be used as a bike trailer, stroller, jogger, ski-sled, hiking and cargo trailer/ sled. Below you will find different packages and offers suitable for all families.
Best in a test in one of Norway's larges newspapers (Dagbladet) and the Norwegian ski association's ski-sled test!
---
---
---