---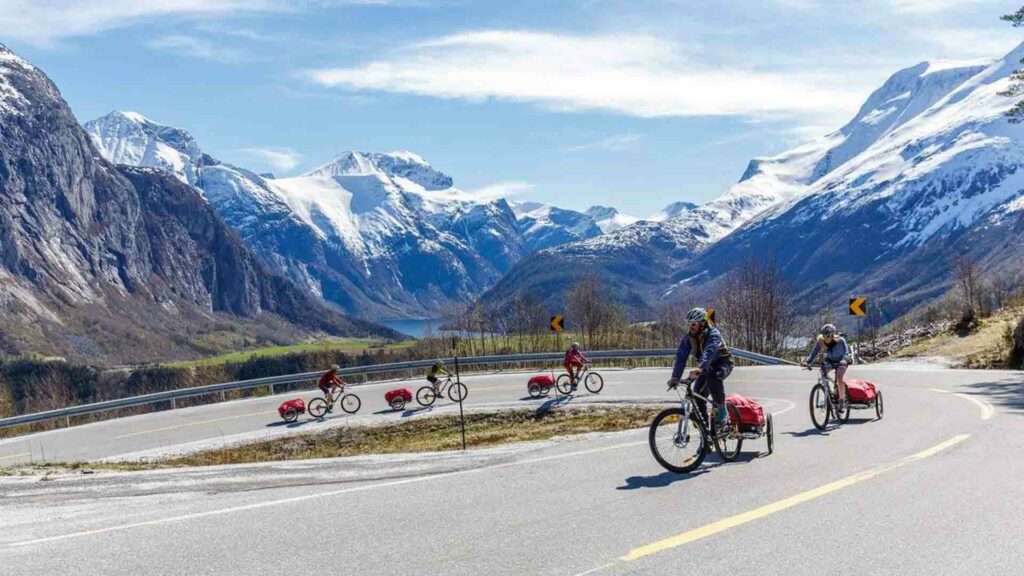 ---
PRODUCT BENEFITS
Cargo trailer
You can transport most things using the Explorer cart from Nordic Cab regardless of the season. A solid plastic base with extremely simple installation creates virtually endless transport opportunities. Food from the shop, garden waste, firewood to the cabin or even the boat engine – everything can be transported with ease.
---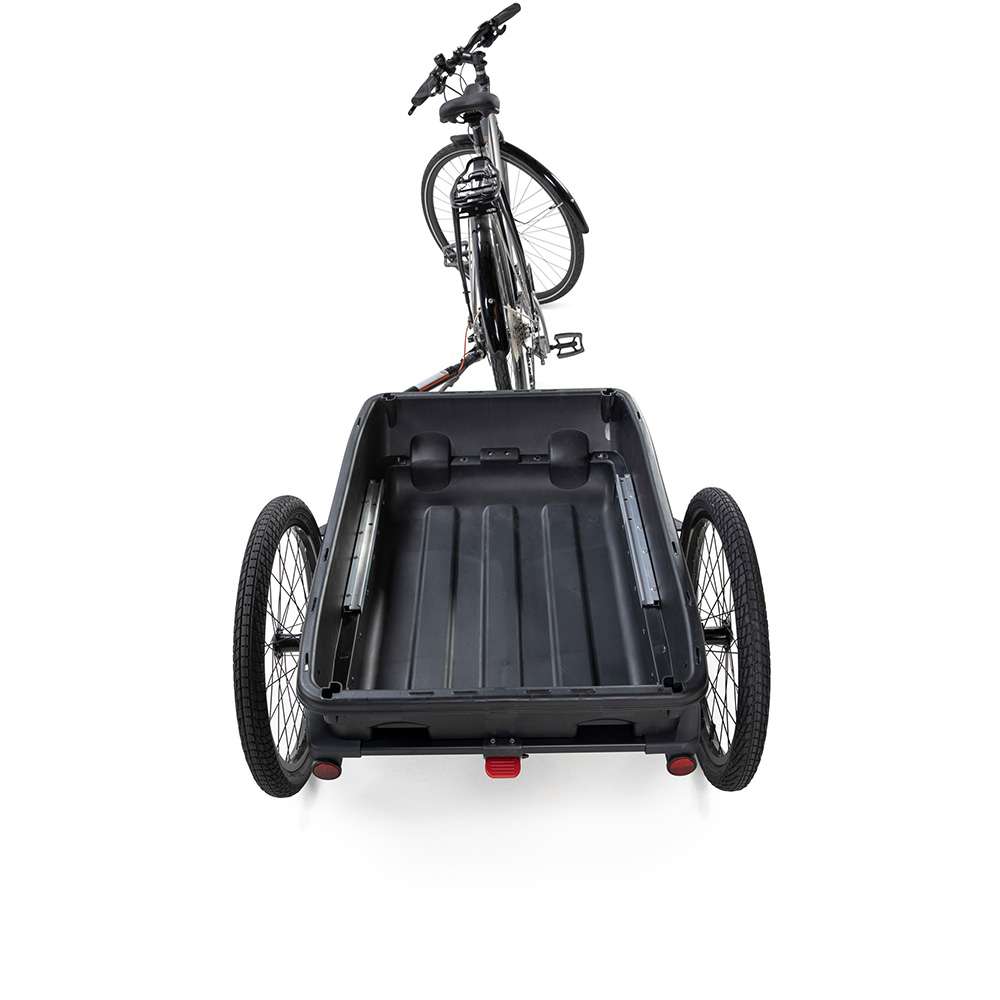 Solid base
The Explorer transport trailer is built on a fully moulded base/box of solid plastic. The plastic base also makes it easy to install the trailer.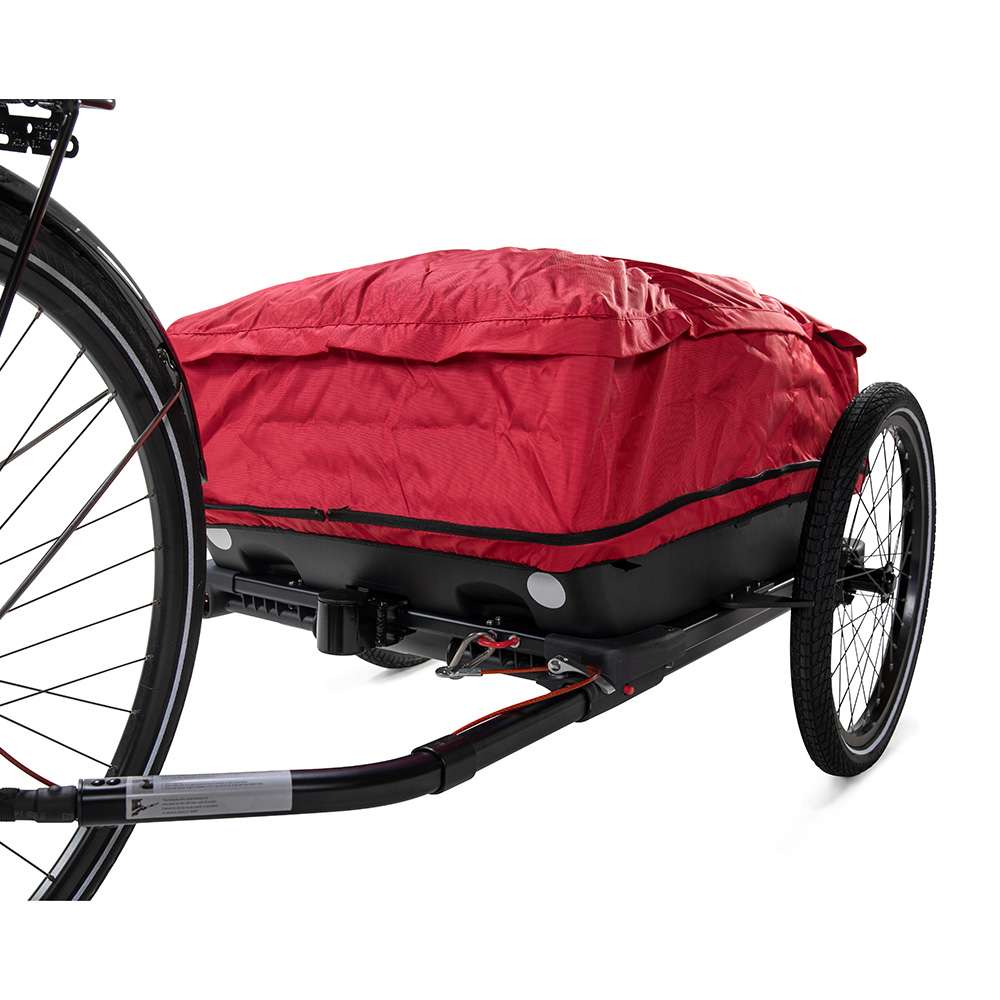 Large storage space
Volume with transport cover: approx. 140 litres
Big wheels
2 large 20 inch big wheels so that the cargo trailer rolls well with little resistance.