---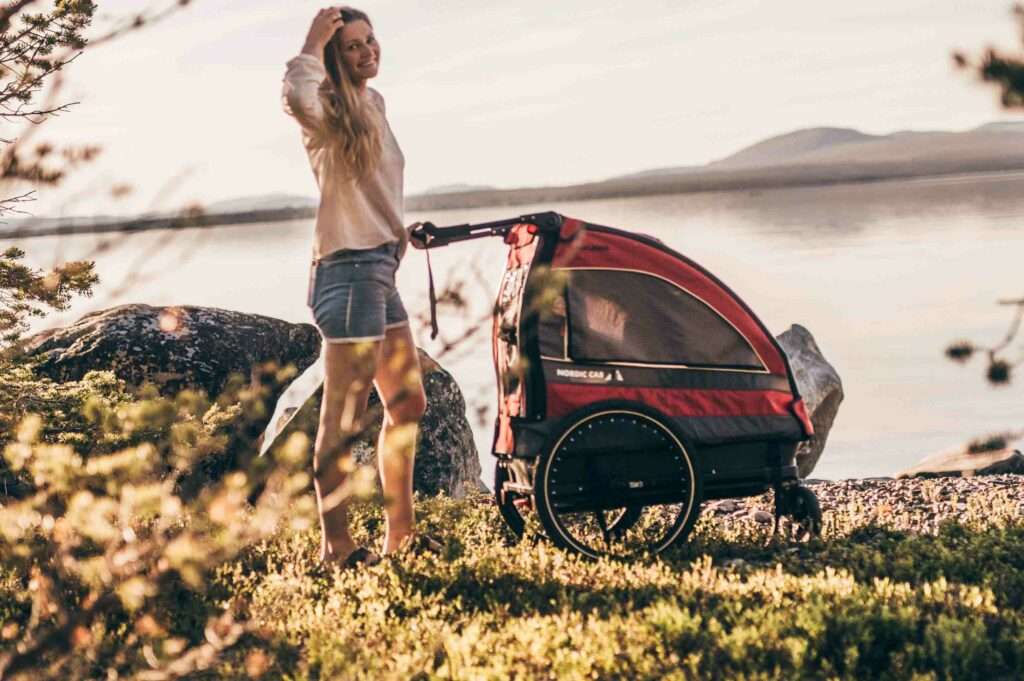 ---
PRODUCT BENEFITS
Stroller
From bike trailer to pram in 1-2-3.
The Nordic Cab Explorer is the solution to everyday logistics and will be your best friend for longer weekend adventures.
---
Comfort
---
---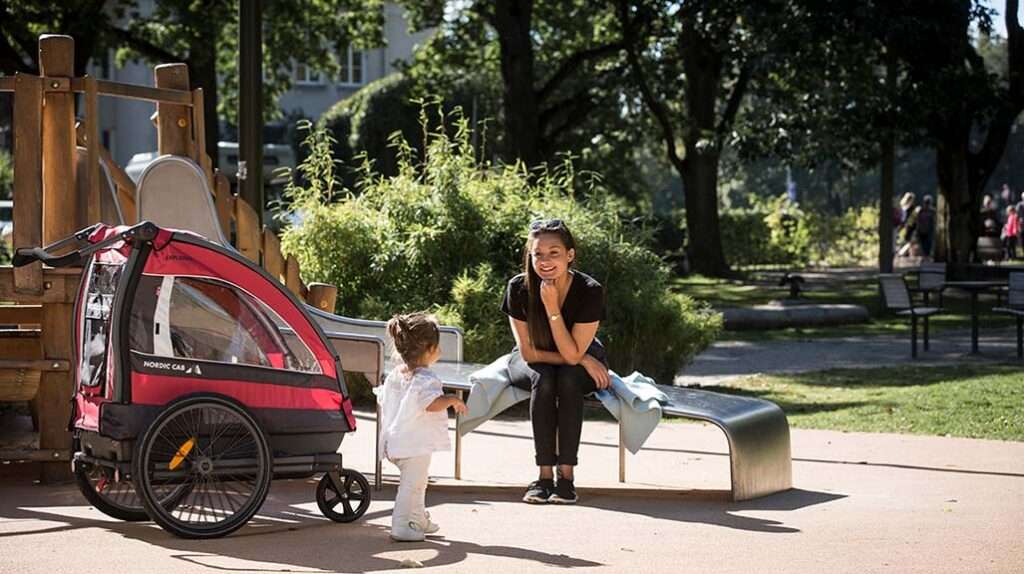 Accessible pram
The castor at the front has been installed on the bottom element of the pram. This makes it especially easy to bring the pram into busy shops or onto the bus during peak hours. The accessibility of the Nordic Cab pram is therefore outstanding compared to other twin/sibling prams.
---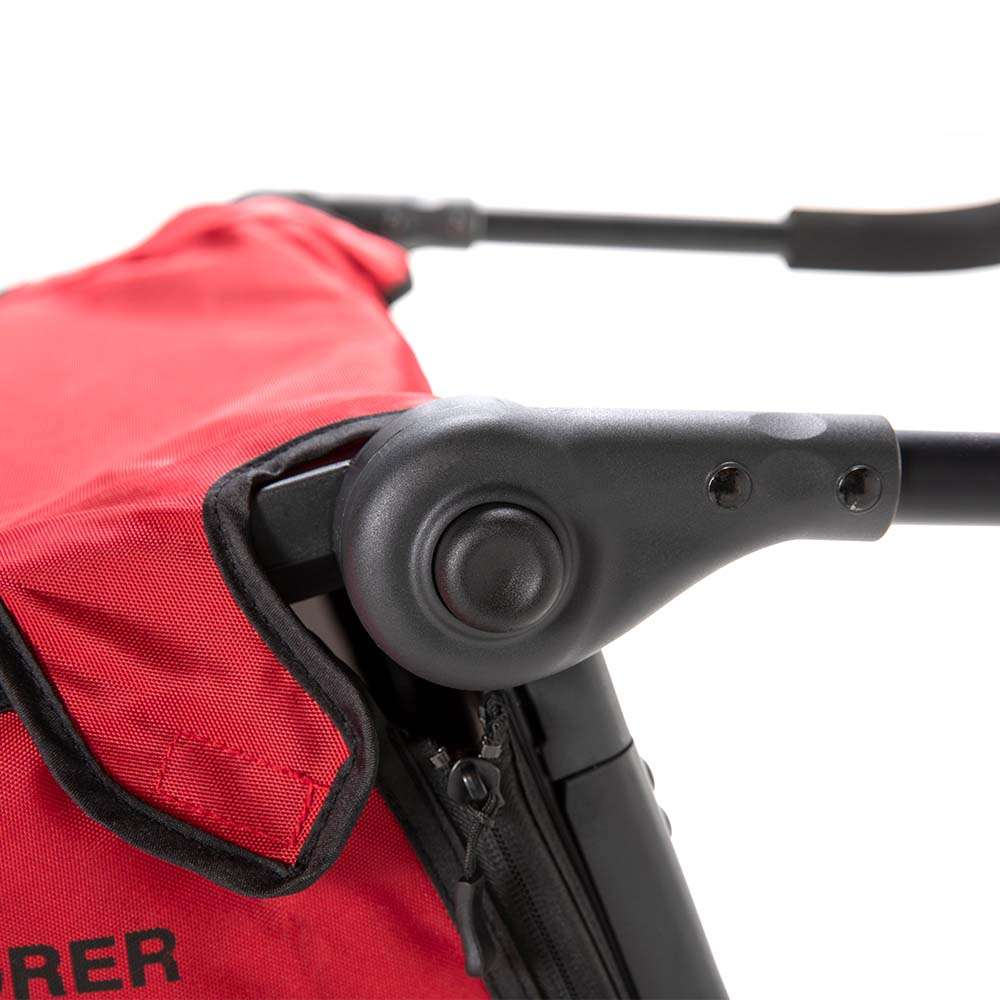 Adjustable handle
The handle can be adjusted in 9 different positions to allow for the most ergonomic position for the arms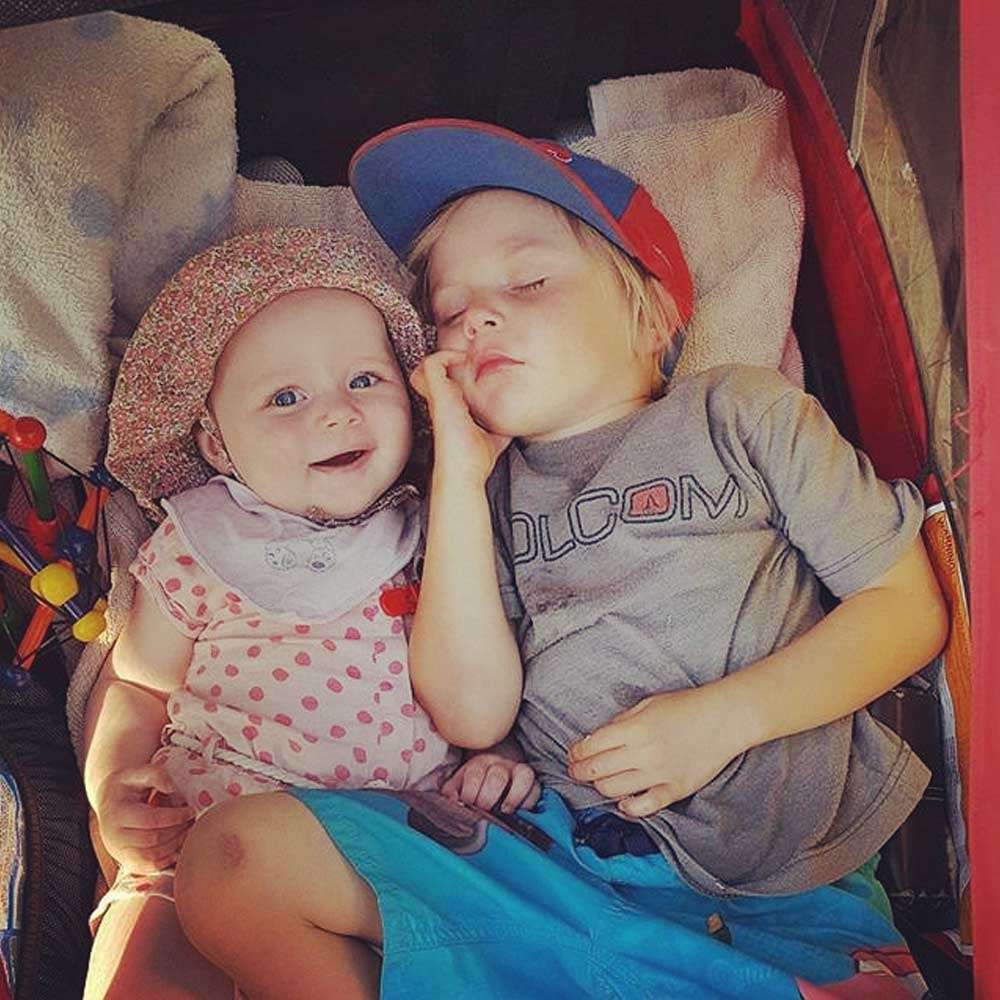 Unique comfort
The seat in the Nordic Cab stroller can be adjusted from upright to flat position. This provides great comfort and flexibility for the child, either it is awake, asleep or relaxing.
---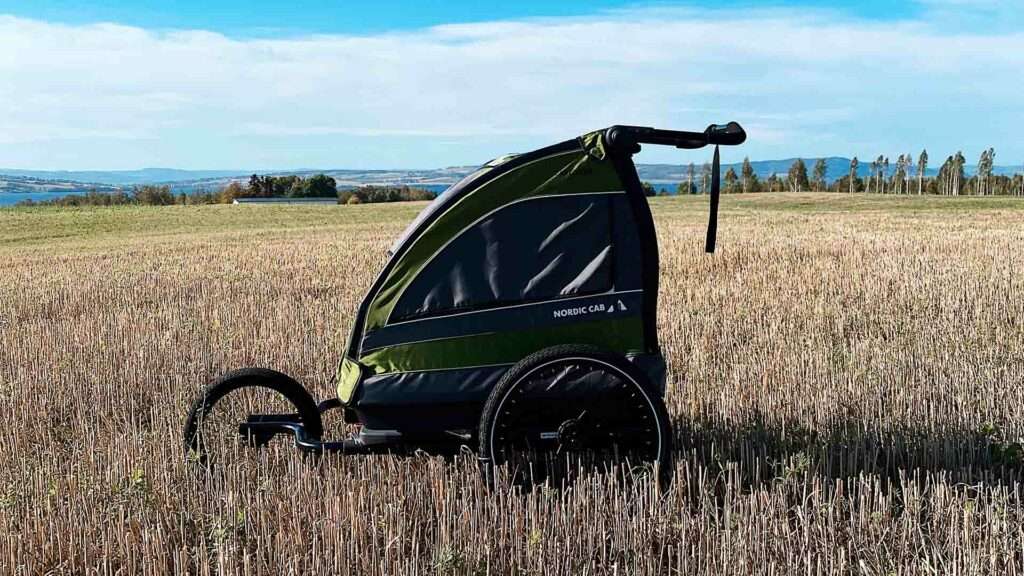 ---
Sunshades
Retractable sunshades in all windows
---
Safety
---
---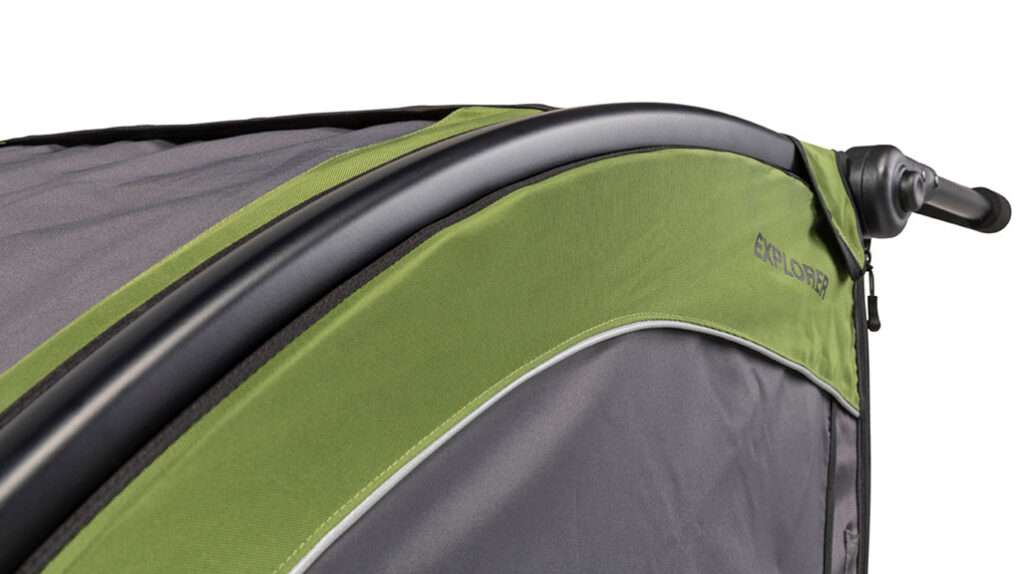 ---
Safety first
Solid roll bar
5-point harness
---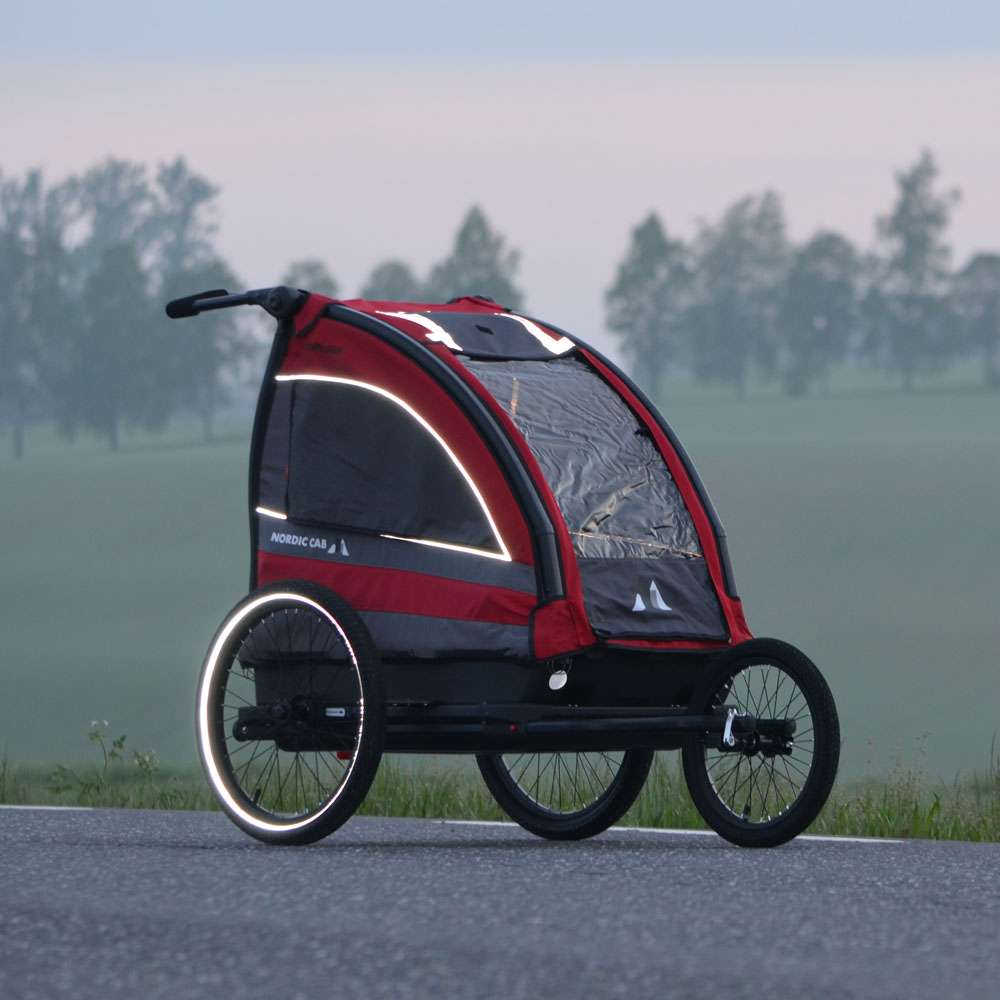 Reflector
Several integrated reflectors around the whole stroller for good visibility in twilight and darkness.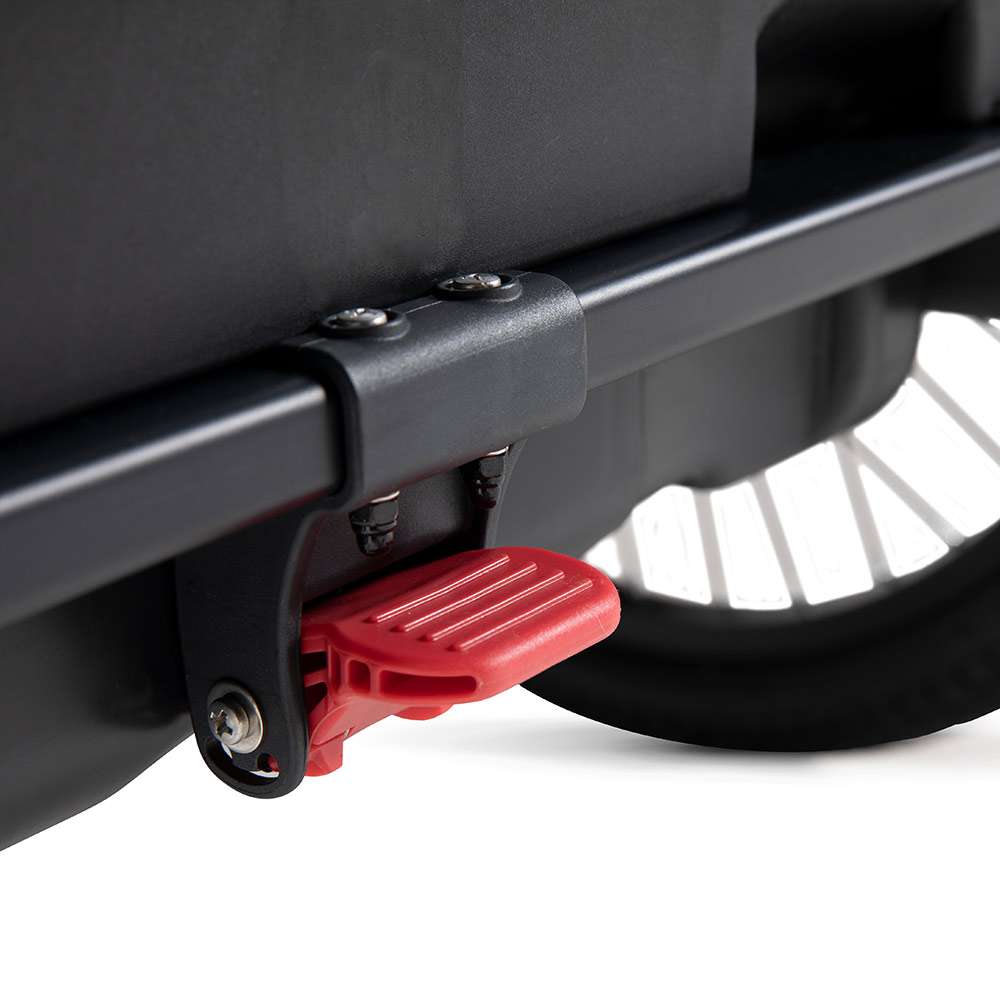 Parking brake
You should always lock the wheels when parking, and this is easily achieved by stepping down on the foot button, which locks both rear wheels.
---
UV protection
All windows are slightly tinted and have a UV filter – for long sunny adventures and active weekdays.
---
Practical
---
---
The stroller collapses easily
With simple movements, and completely without tools, the stroller can easily be folded and transported in the trunk of a car.
---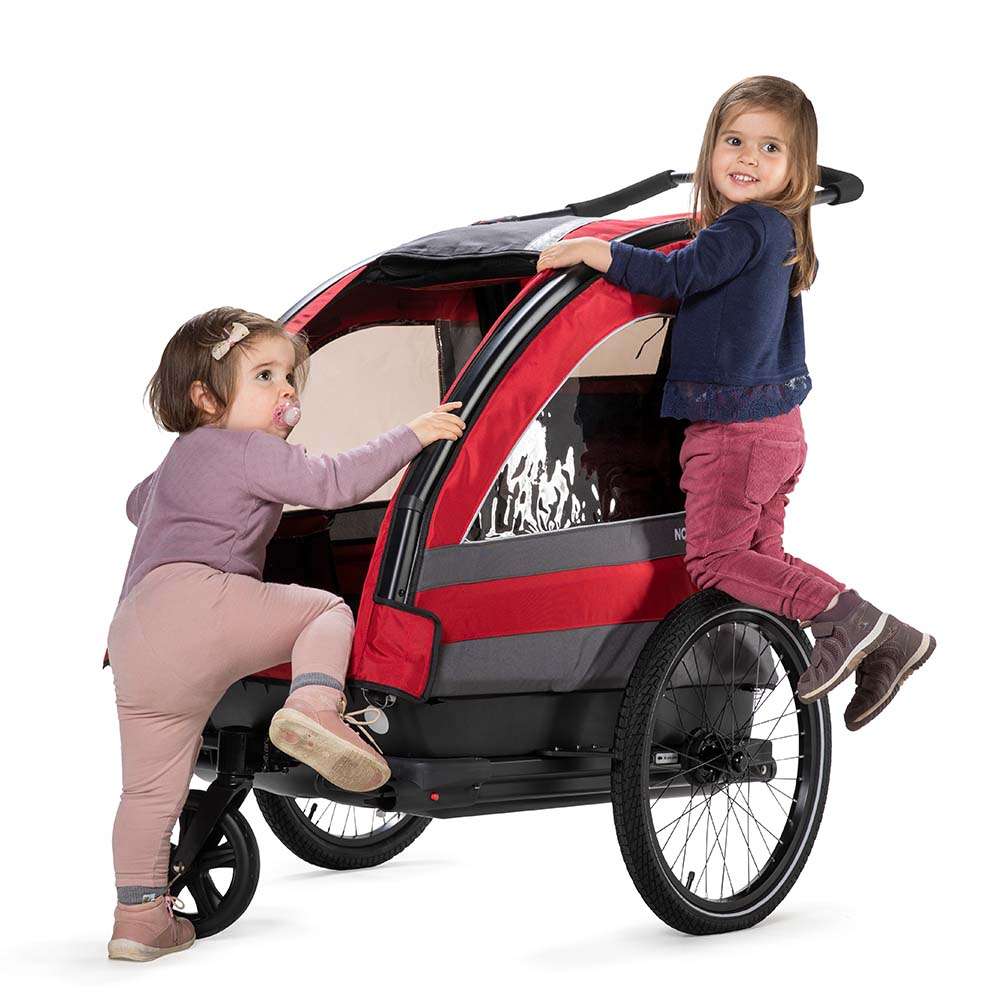 Easy in and out
The front is easily opened with a zipper. It's easy to reach the child, and it's easy for older children to get in and out of the stroller themselves.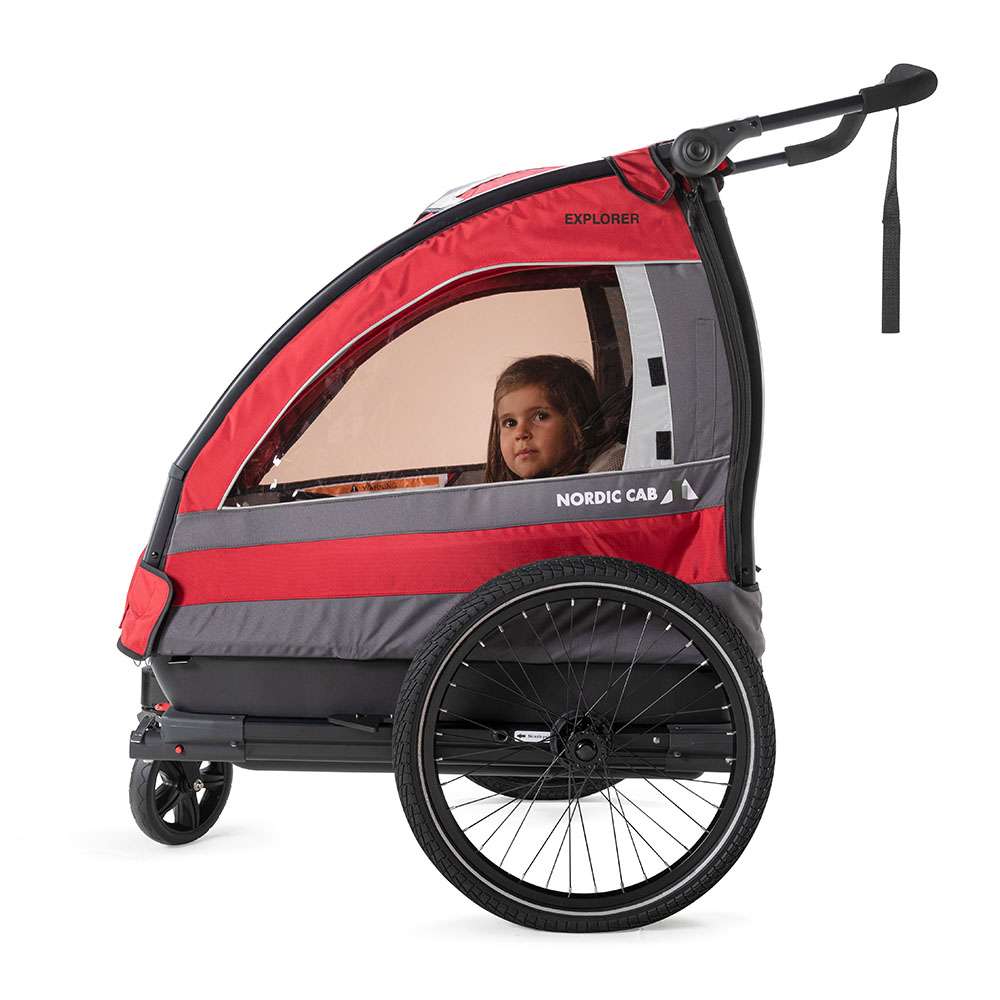 Interior space
There's plenty of space inside the Nordic Cab stroller. From the bottom of the seat to the roof there's a huge 71cm. This means that you can have children up to the age of around 6 in the stroller.