Once upon a time in Hamar, there was a dad who wanted his children to experience the small adventures of everyday life and holidays early on… This was how Nordic Cab started. His heritage and basic thinking are still being developed and preserved in all products and at all levels of Nordic Cab. The multi-functional trailer has been carefully designed with a high focus on the comfort and safety of children. Over the years, the multi-functional trailer has proven that it can handle long hikes, such as across the USA, the length of Norway and across Greenland. Most of all, it helps make everyday life easier for thousands of families with young children.
---
Timeline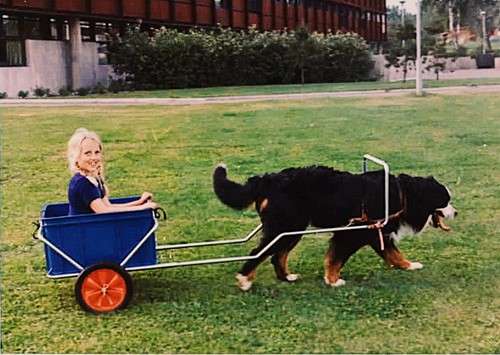 Year 1983
The initial trailer was developed with a drag harness for dogs.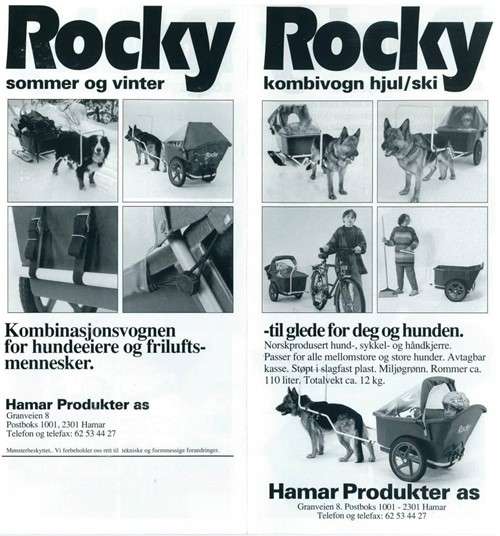 Year 1991
Hamar Produkter was established and developed and sold bike trailers and sleds under the name "Rocky"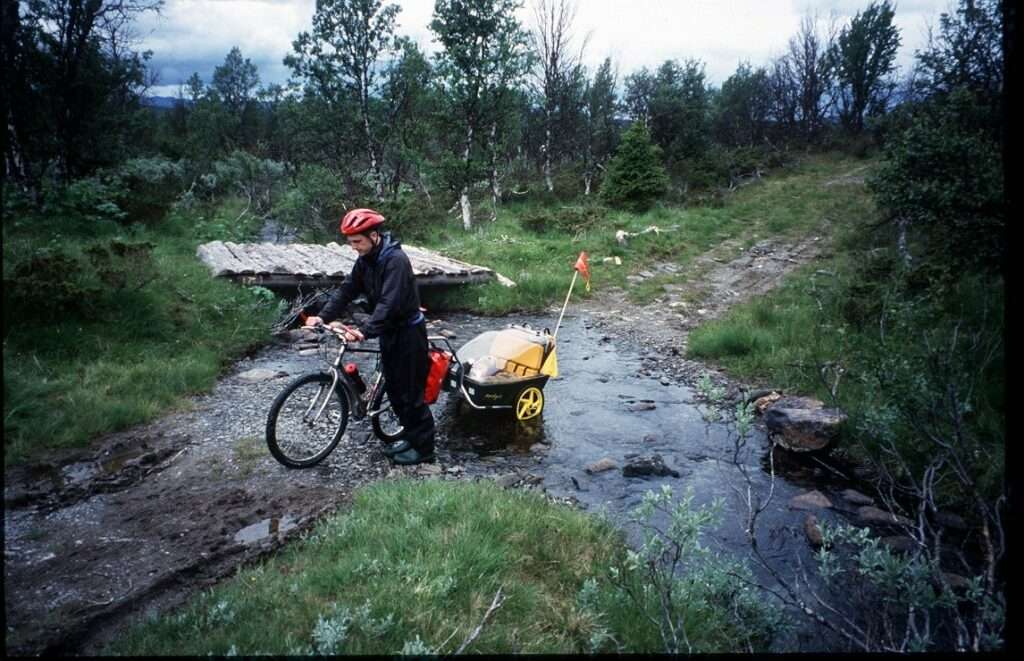 Year 2002
New model Rocky 2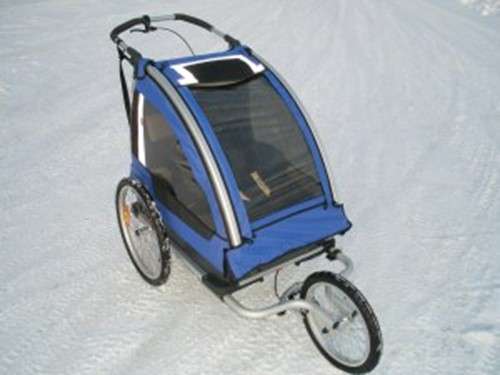 Year 2006
Hamar Produkter changed its name to Nordic Cab and the initial version of what is now known as Explorer was launched.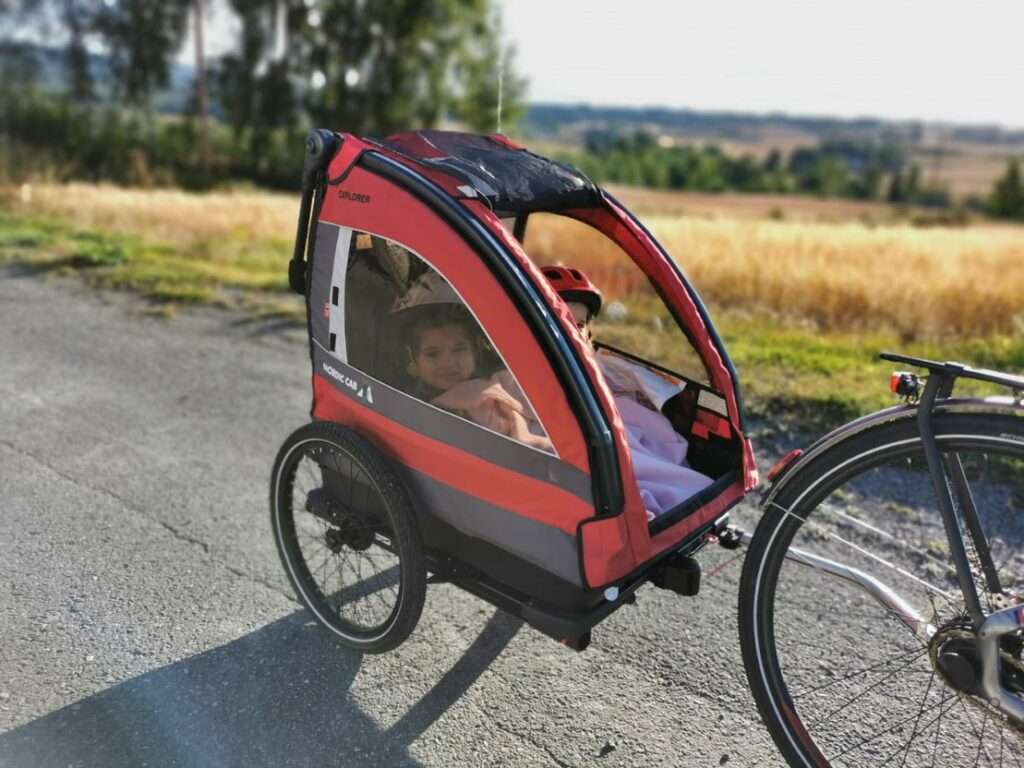 Year 2019
Nordic Cab Solutions AS was established.
In 2019, we had to rethink our strategies. We operate in an exciting and challenging market with large and talented competitors. The new strategy we came up with was direct sales via our own online store. This strategy allows us to focus on what we do best, customer service and product development. With a new, streamlined value chain, we can offer you the quality Nordic Cab Explorer product at an affordable price.
Year 2020 Nordic Cab Explorer sled wins "best in test" in Dagbladet.no.