– the start-up from Hamar
Once upon a time, there was a man from Hamar, Norway who loved going hiking. He wanted his children to enjoy the many small adventures of (hiking) life too. That man's name was Dagfinn Nyborg. For him, a quick walk in the neighborhood or in the woods was at least as exciting as a long holiday or a trip abroad. And he wanted his children along with him – from quite an early age. But a traditional stroller wouldn't work, Dagfinn thought. For that reason, he figured out a new type of stroller, built it, and went out on trips with his kids and gear inside. Together, they explored the woods, the city, the mountains, the neighborhood, the fields, the fjord, and the yard.

That was the start of Nordic Cab back in 1983. The happy camper from Norway didn't want gear, or a lack thereof, to dampen the family fun while hiking. With a stroller that could transport kids, food, thermoses, clothing, tents, and maybe even more, there were (almost) no limits to where the trip could take them.

Much has happened since 1983, but Dagfinn's heritage and core concept is still being developed and managed through all of Nordic Cab's products and departments. We have further developed the stroller to become a multi-purpose stroller that has been thoroughly designed with comfort and child safety in mind. Over the years, the multi-purpose stroller has endured long trips, going across the USA, along the length of Norway, and across Greenland. Most of all, it has helped make daily life easier for thousands of families with young children.

Lifetime use
It may sound like a cliché, but we really mean it: You only need one stroller. A stroller to use as a pulk or a bicycle trailer for children at first, and that can be converted to carry gear. That's a principle we use all our concepts and development. This is because sustainability is one of our core values. The concept of the multi-purpose stroller has been with us since the start, but the concept of sustainability is one that has become more and more important with time.
In the 2020s, we now know how important it is to fully make use of important resources such as aluminum. We also know that re-use across multiple generations is an important measure to reduce landfills around the world. For this reason, we build our strollers in a way that lets them be used on trip after trip, year after year. We use solid materials and continuously work to make it easy to upgrade or replace parts.
Every single day, we strive to develop parts big and small, key details and clever functions that make the stroller an extension of yourself when you're out on a trip. Something you don't have to think about, it just works.
Have a nice trip!
---
Timeline
Year 1983
The initial trailer was developed with a drag harness for dogs.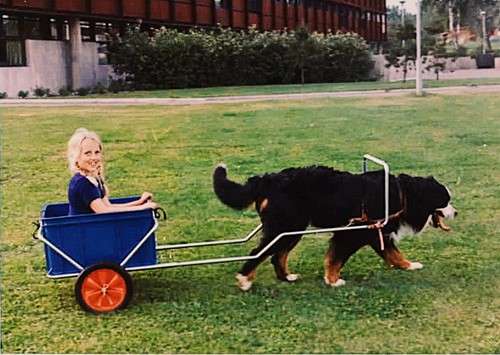 ---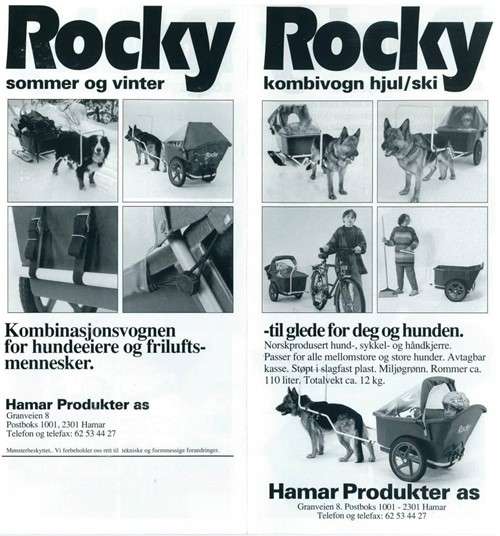 Year 1991
Hamar Produkter was established and developed and sold bike trailers and sleds under the name "Rocky"
---
Year 2002
New model Rocky 2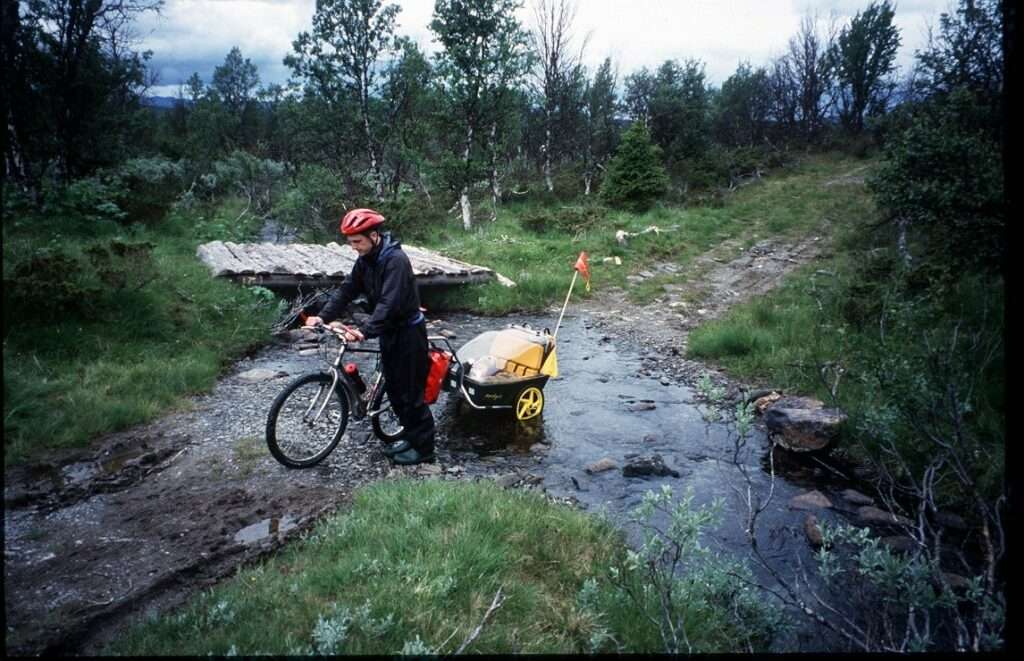 ---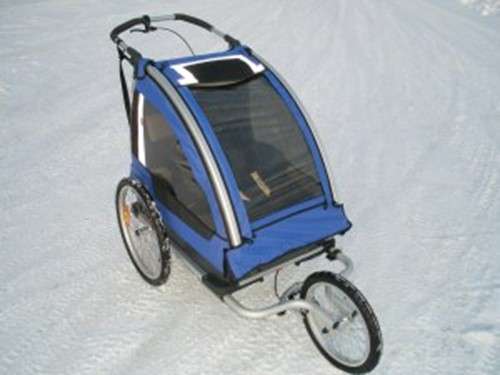 Year 2006
Hamar Produkter changed its name to Nordic Cab and the initial version of what is now known as Explorer was launched.
---
Year 2019
Nordic Cab Solutions AS was established.
In the autumn of 2019, we chose to change our distribution strategy. The new strategy was direct sales via our own online store. With this strategy, we can do what we do best, customer service and product. With a new and simplified value chain, we can offer you the quality product Nordic Cab Explorer at an affordable price..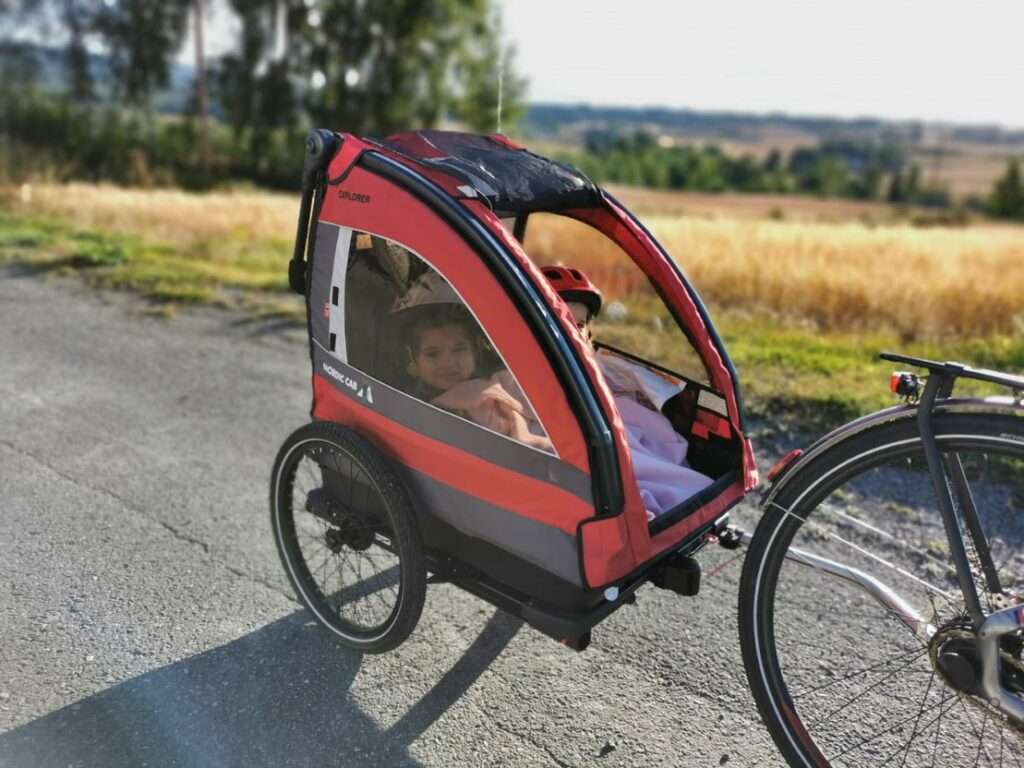 ---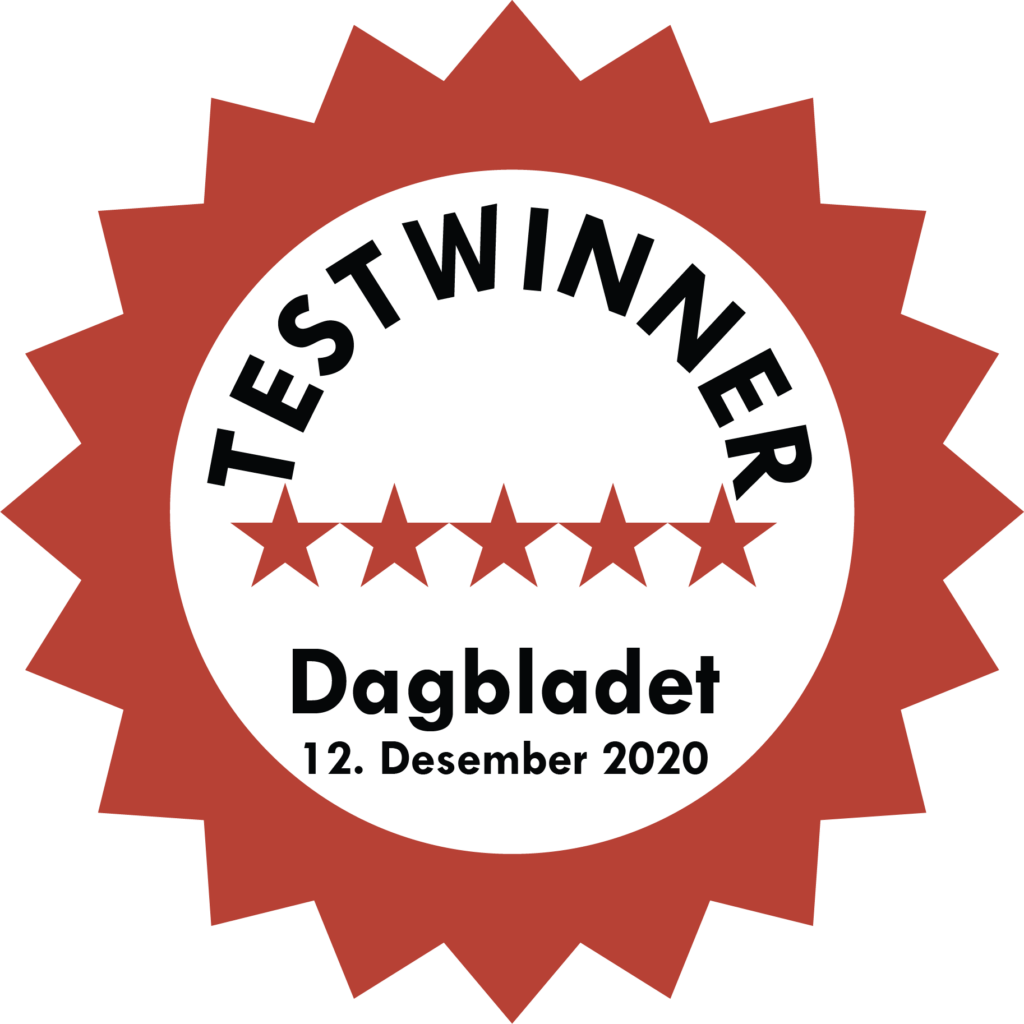 Year 2021
Nordic Cab Explorer sled wins "best in test" in Dagbladet.no.
---
Year 2022
Nordic Cab launches new webshop and offers world wide free shipping so that families around the world can enjoy our wagons for small and large everyday adventures.