It's important to be aware that today's bicycles come with different axle variations. These may include fixed axles, thru-axles, and quick releases. Therefore, there isn't always a 'one-size-fits-all' solution, and you may need a bicycle trailer adapter.
Don't worry! Our guide is here to help you choose the right adapter for your bike. We provide you with all the necessary information and guidance to ensure you have a safe and secure installation. Regardless of which axle your bike has, our guide will ensure that you are well-equipped to attach the bicycle trailer to your bike without any issues.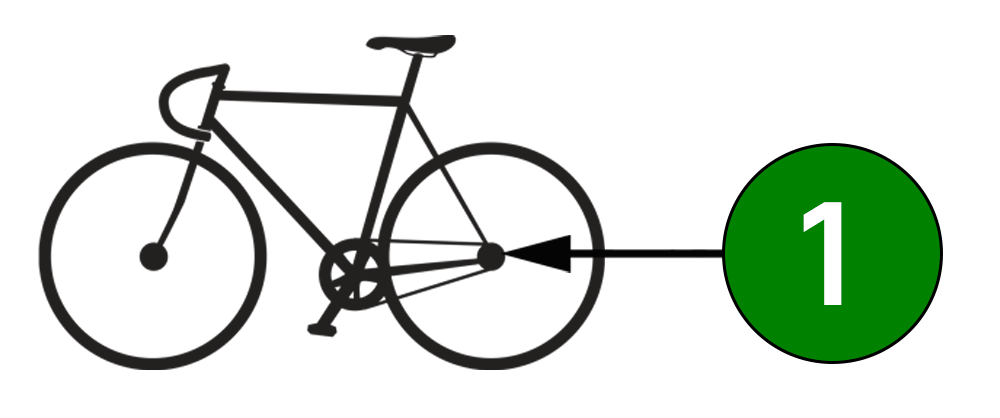 Identify Your Axle Type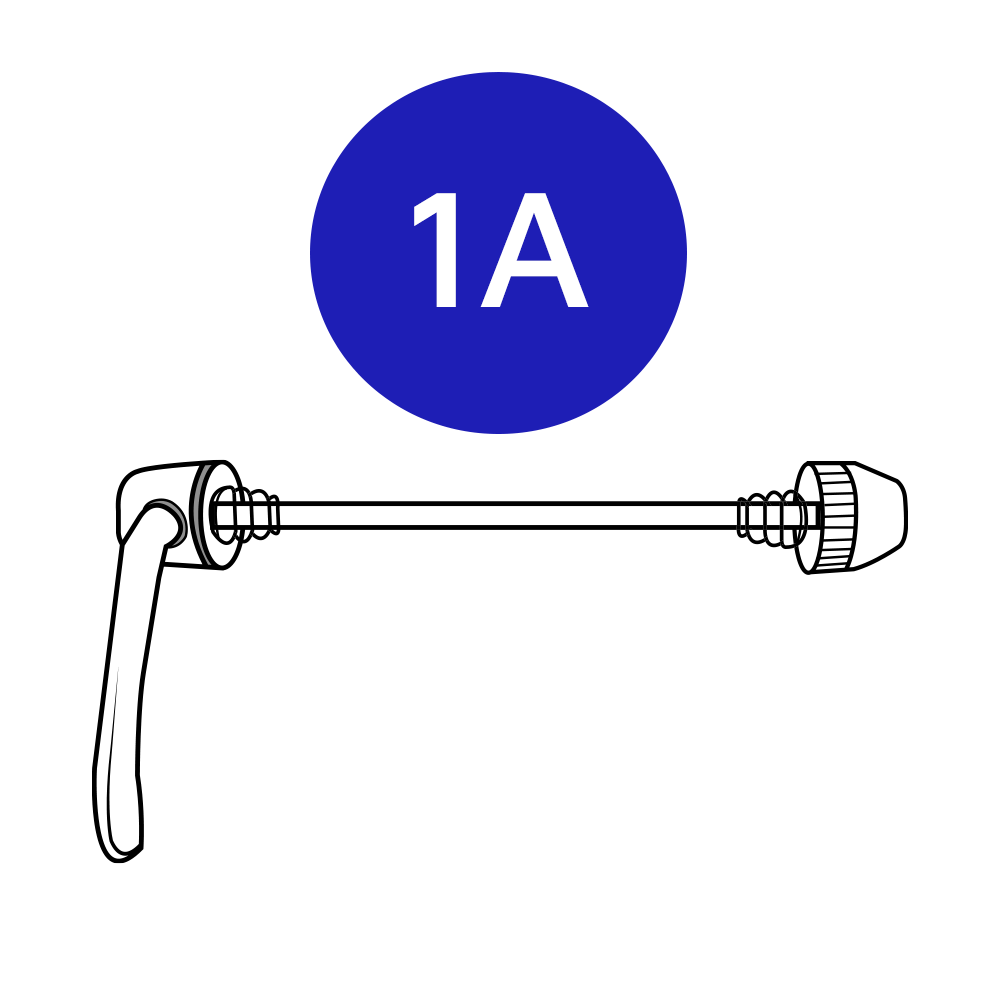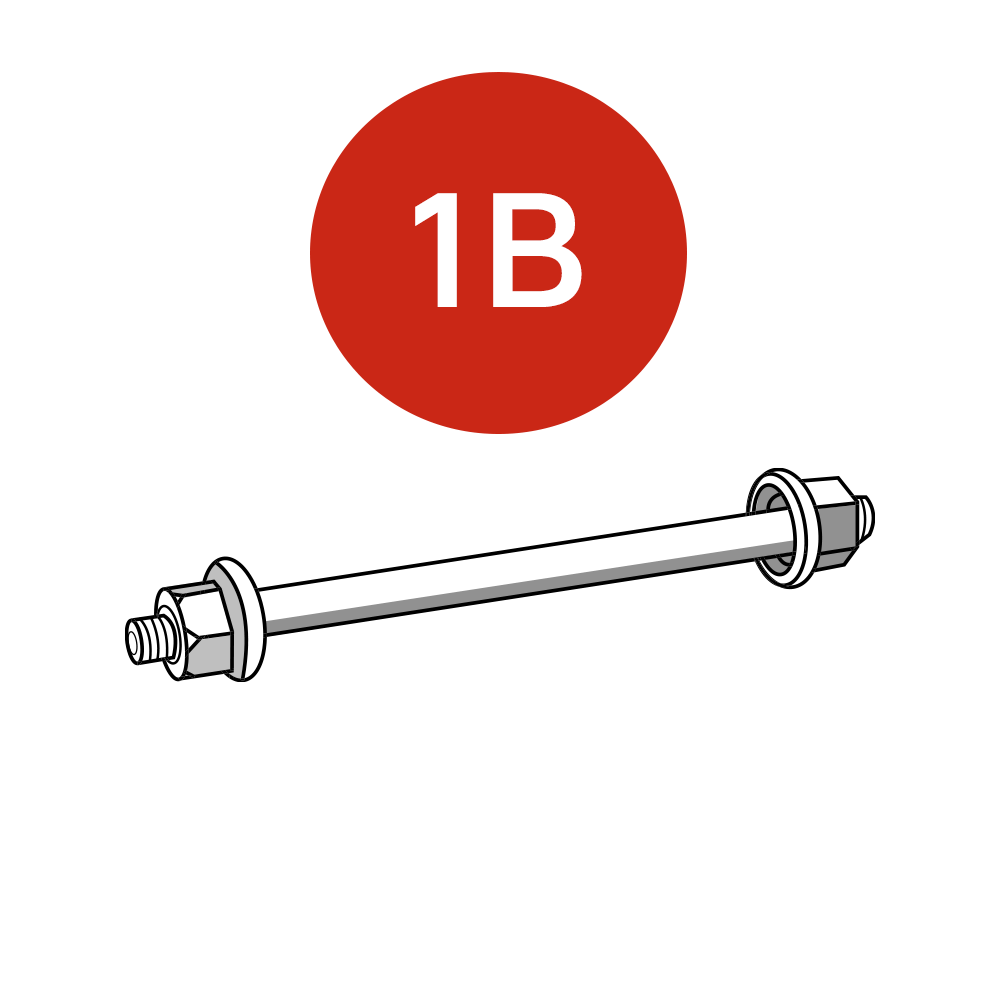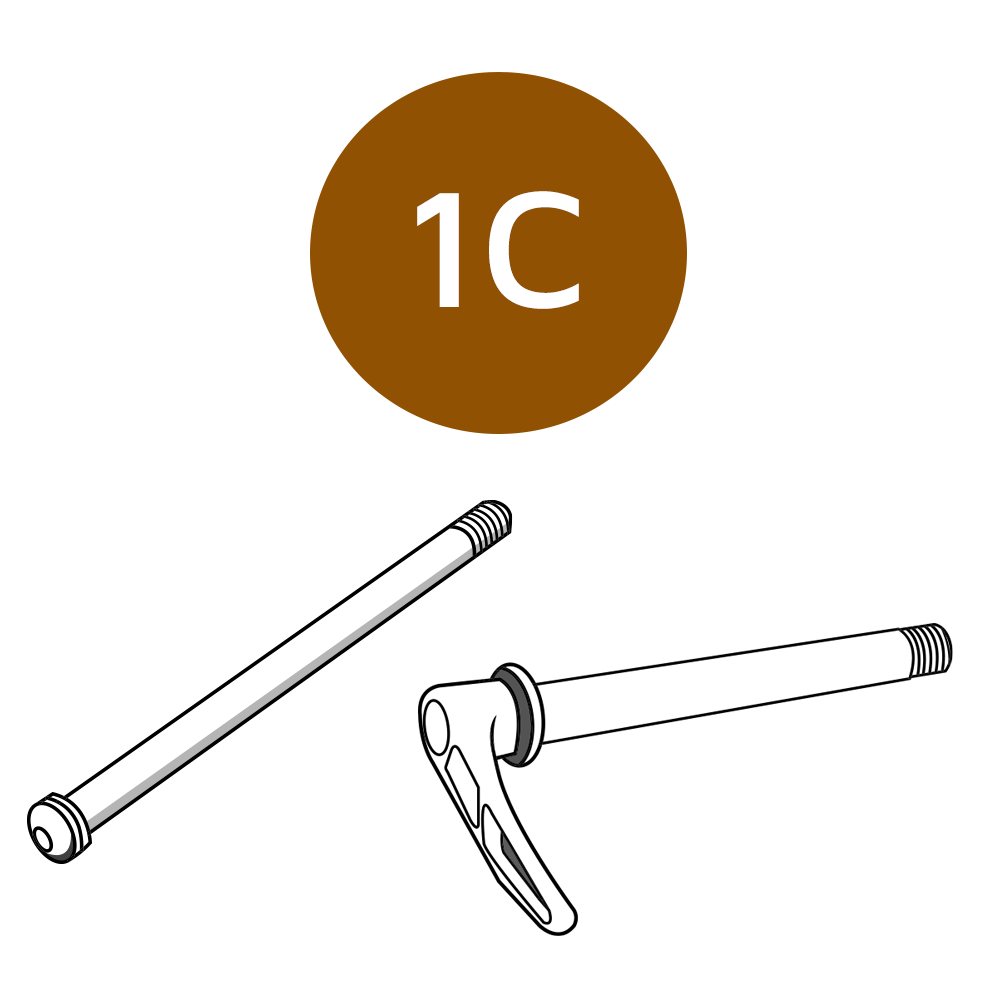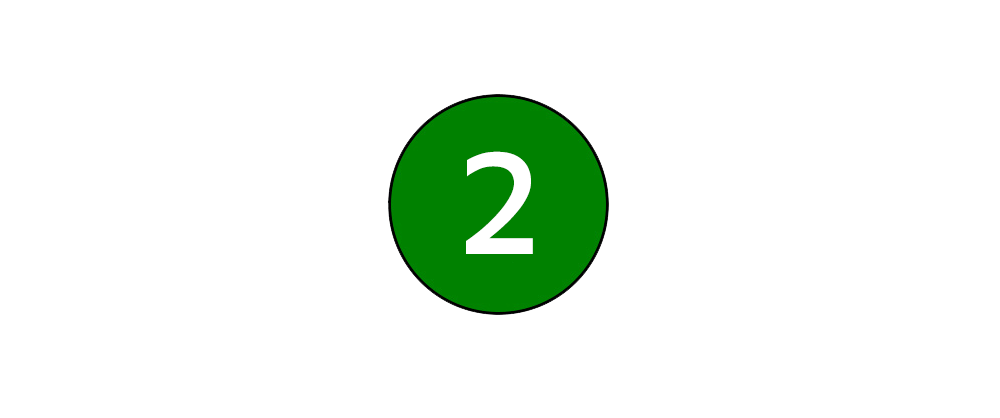 What type of dropouts does your bike have?
There are several different dropouts, but there are two main categories that are crucial for how you can attach a bicycle trailer hitch to your bike.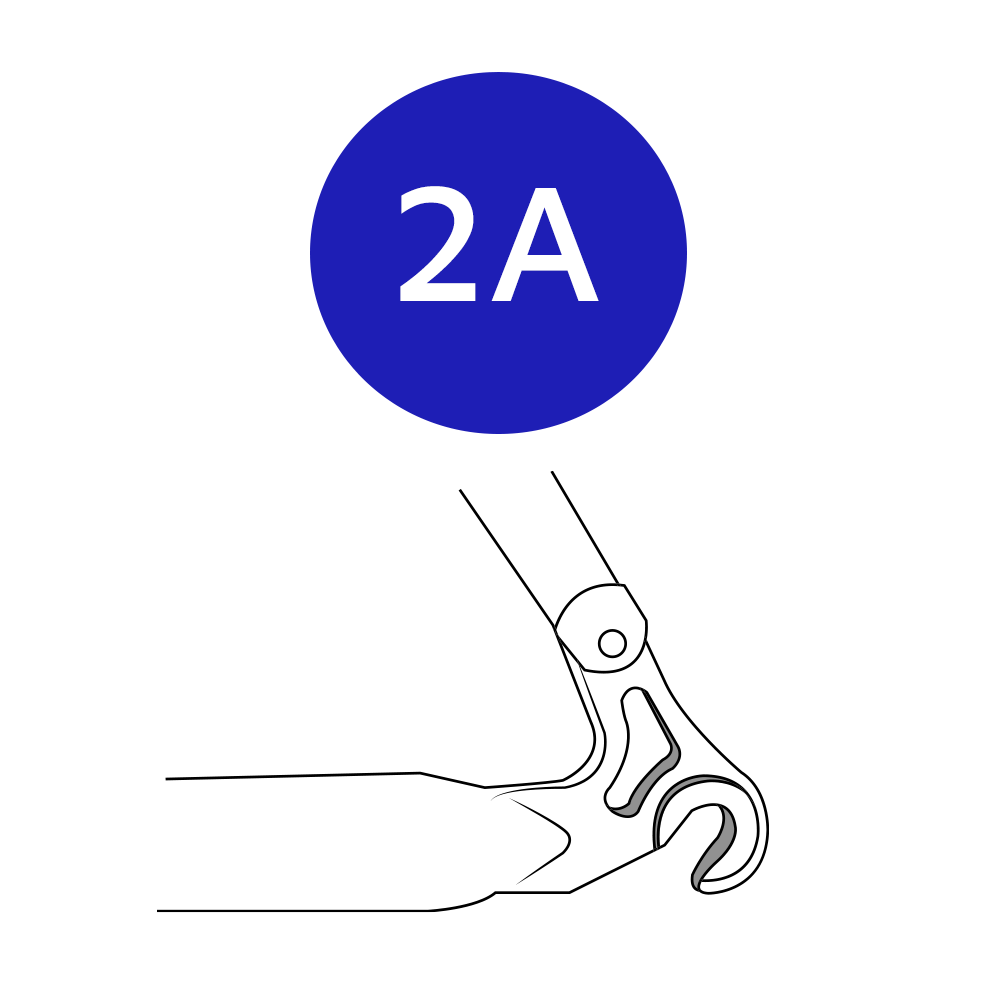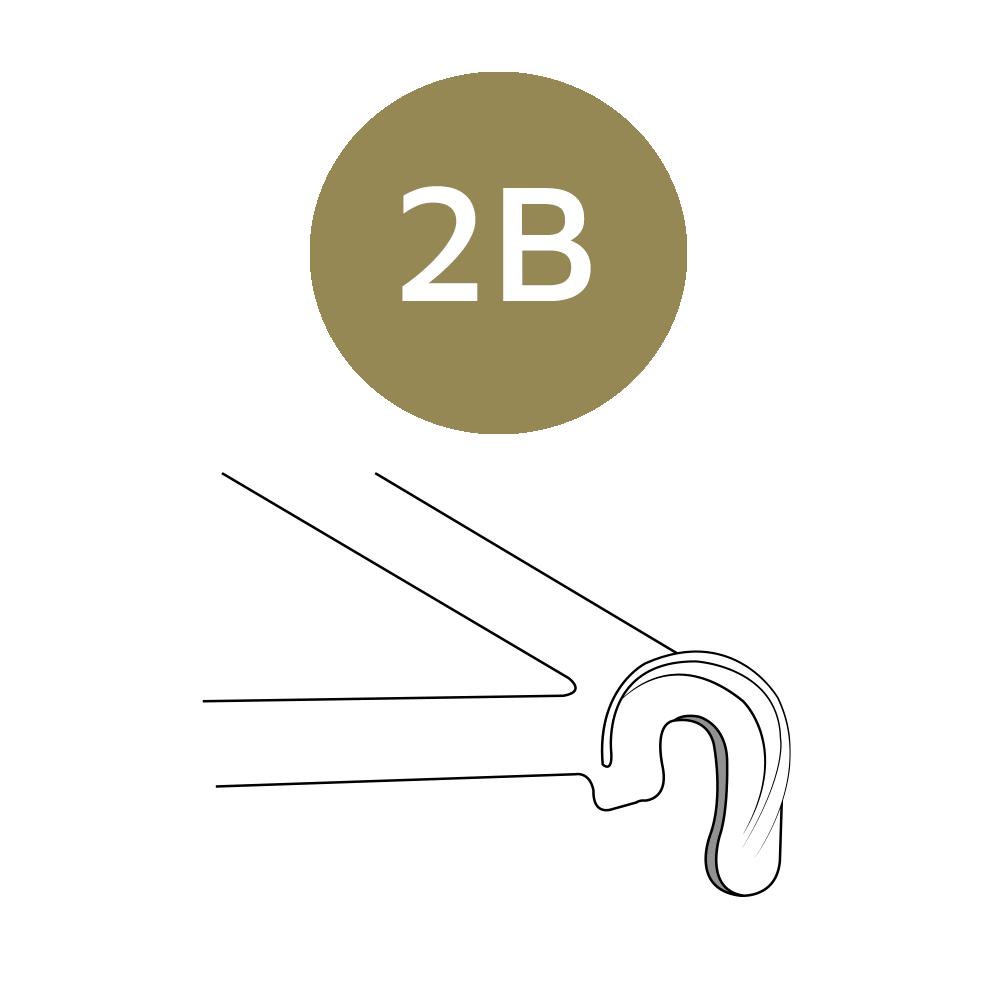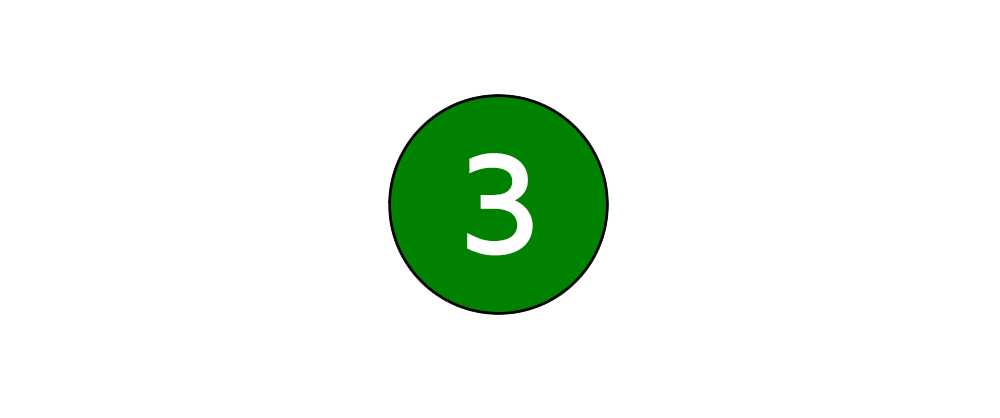 Do you need an adapter?
In the table below, you can check whether you need an adapter or not.
| | | | |
| --- | --- | --- | --- |
| | Quick Release | Bolt On Axle | Thru Axle |
| Standard Dropout | You don't need an adapter | You don't need an adapter | You need an adapter |
| Hooded Dropout | You need an adapter | You need an adapter | You need an adapter |
Enhanced Safety with the Right Adapter
To the extent that your bike requires an adapter, the bicycle trailer will be attached more securely and safely with the correct adapter. In this example, a bike with dropouts featuring a hood is shown where the bike trailer hitch is properly mounted with the help of an adapter: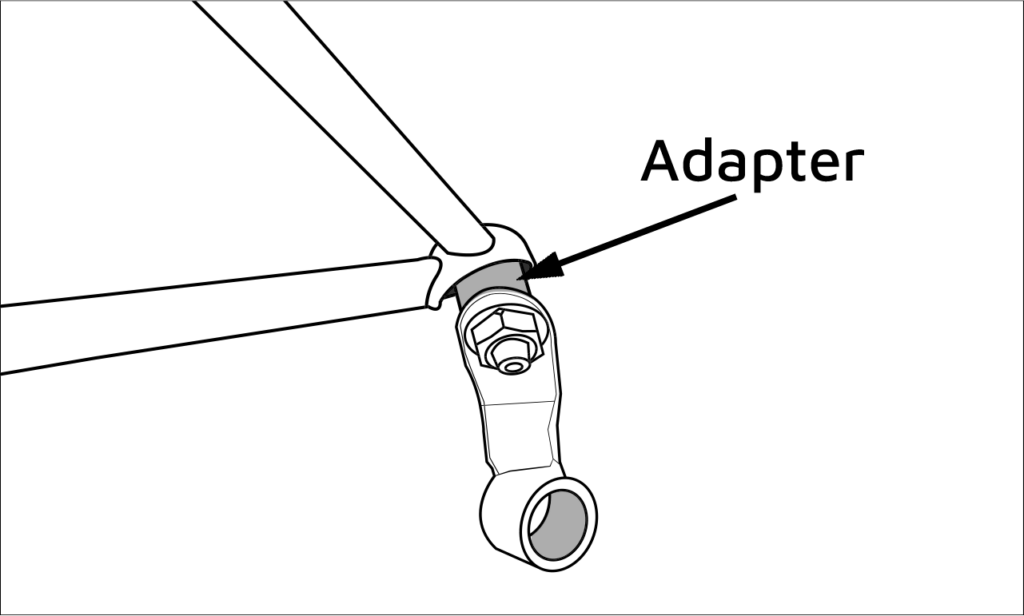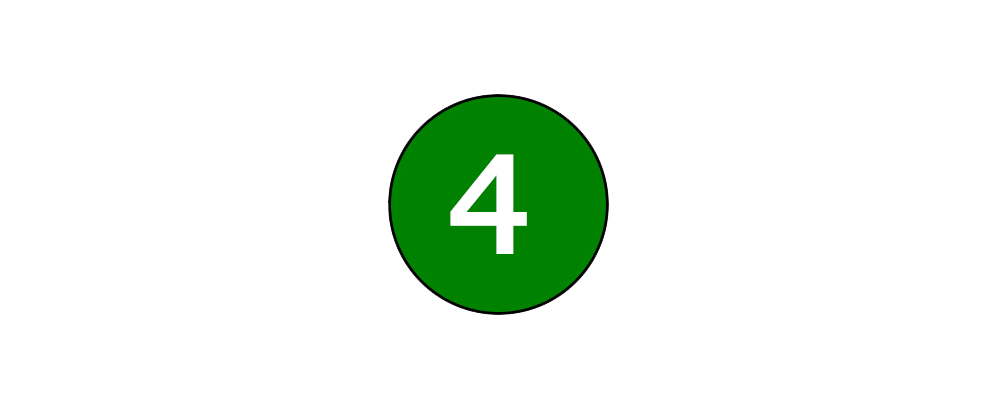 Find Your Correct Adapter
Once you have determined the type of adapter you may need, the next step is to find the exact adapter that is tailored to your bike. Choose the correct diameter and thread spacing.