Numerous areas of application. With this practical bike trailer you can carry everything from food, garden waste, firewood for your cabin, outboard engines and so much more.
SOLID BASE
The Nordic Cab cargo trailer is built on a fully moulded base/box of solid plastic. The plastic base also makes it easy to install the trailer.
You can attach wheels or skis to the sturdy plastic base.
WATERPROOF
Regardless of which combination you choose, it is supplied with a waterproof transport cover.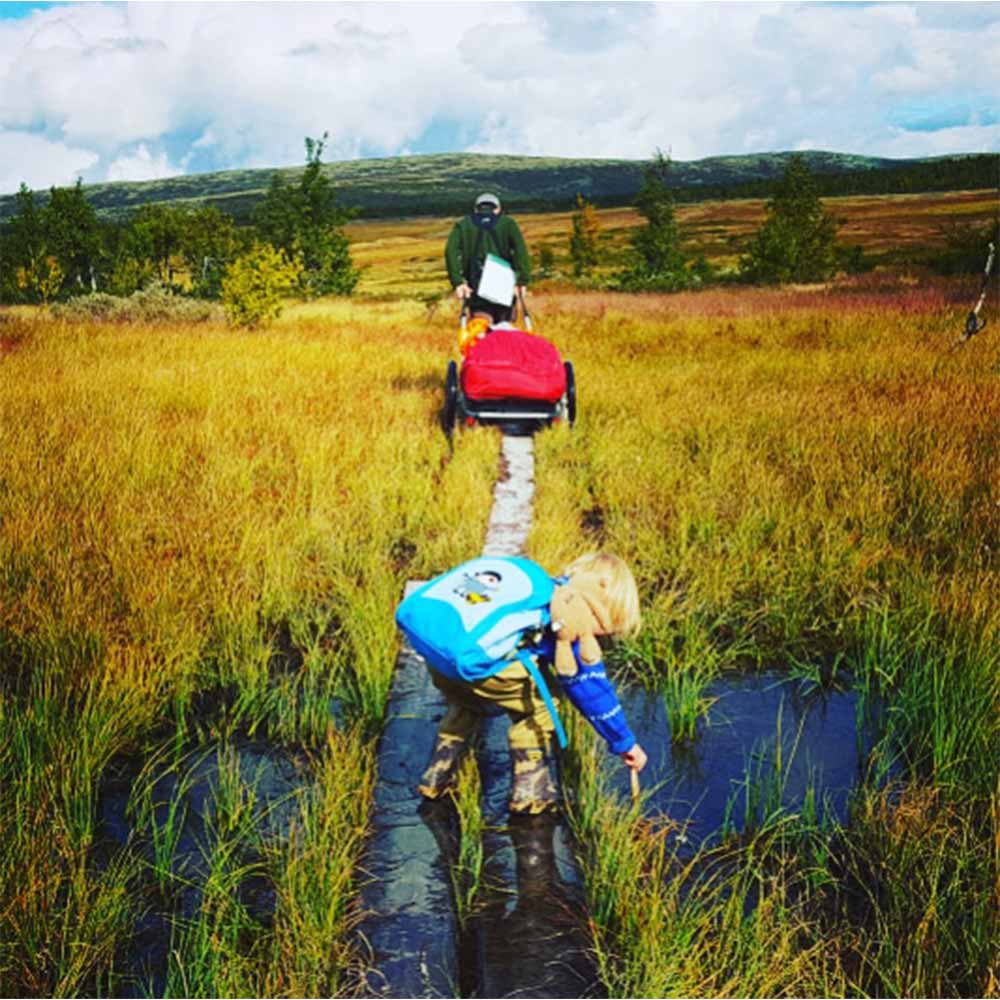 BIG WHEELS
There are 2 large 20-inch rear wheels so that the trailer rolls well with little resistance.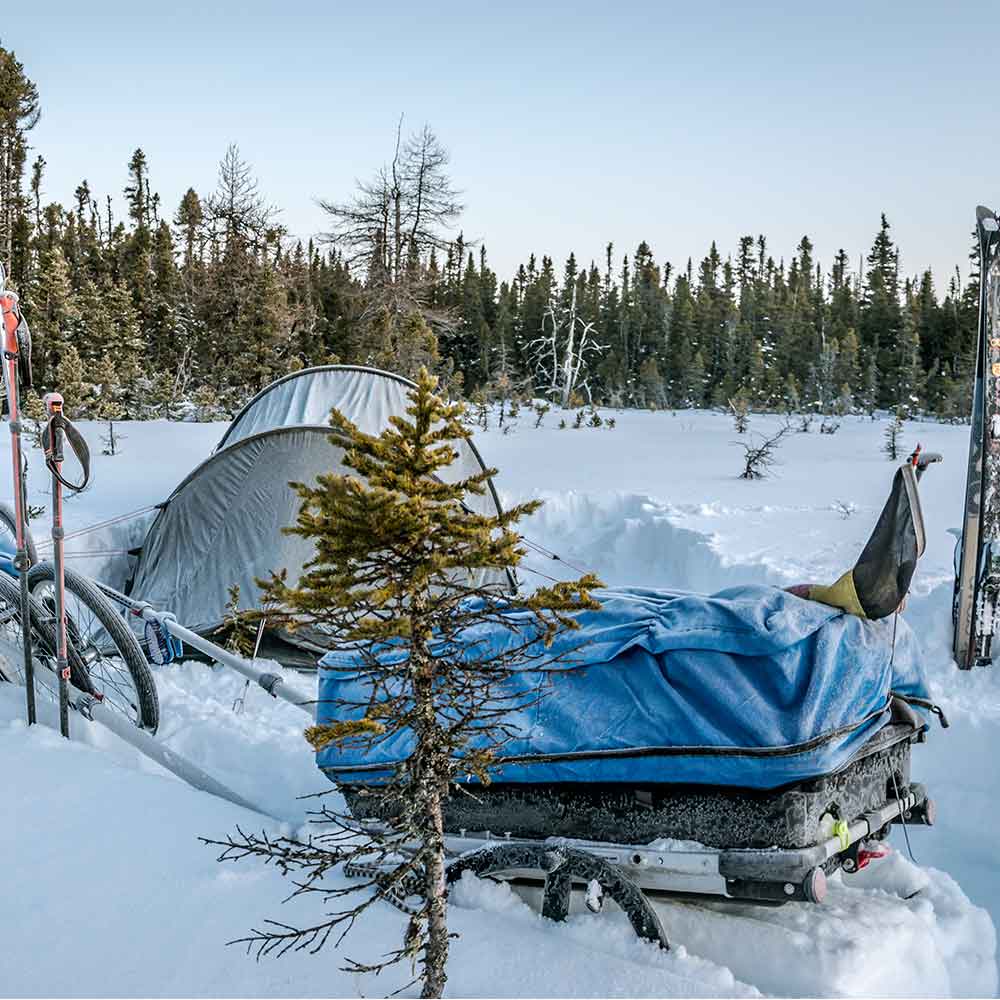 Volume with transport cover approx. 150 litres